Don't miss out on ordering!
This is a fundraiser for Forest Grove and with your order, our school will receive a percentage of the sales.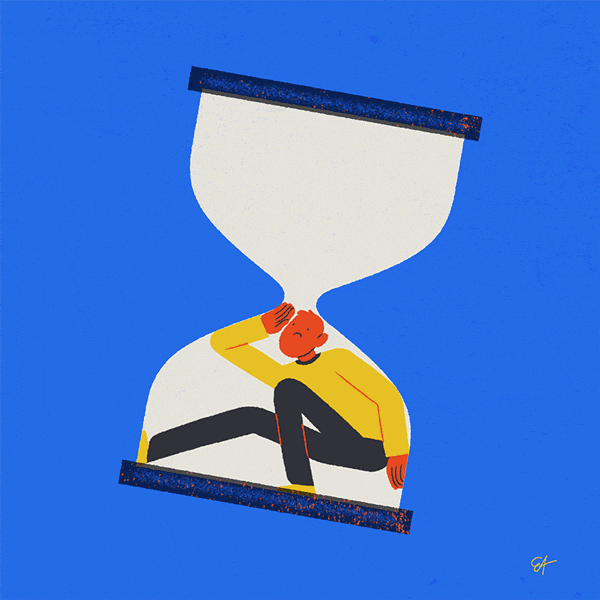 Last chance to order keepsake gifts that display your child's artwork.
DEADLINE IS 11/09/2018
THREE EASY WAYS TO ORDER:
1.Online www.square1art.com 2. Phone 888.332.3294 3. Custom Catalog with your student's very own artwork and name printed on the front.